---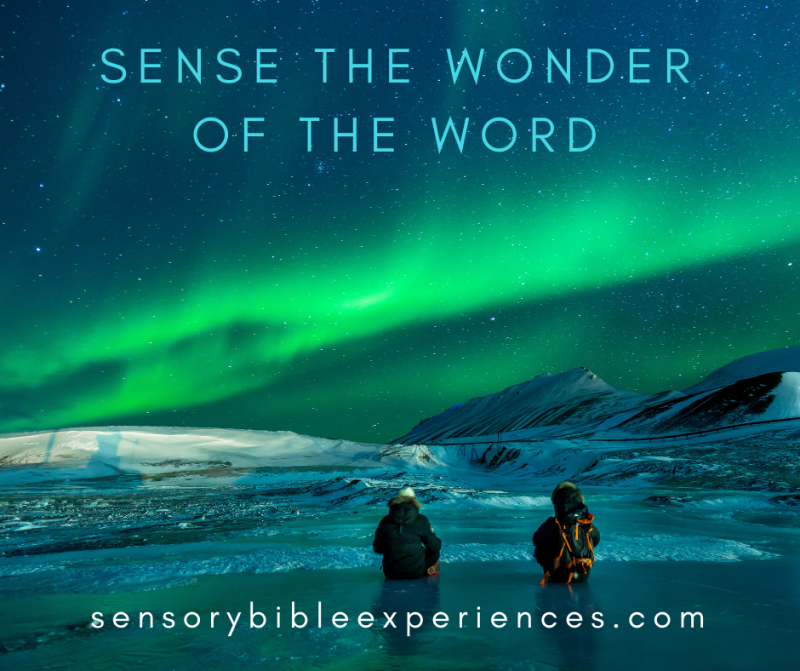 ---
Open my eyes that I might contemplate

wonderful things from Your instruction. Psalm 119:18 (HCSB

)
Forget the former things;
do not dwell on the past.
See, I am doing a new thing!
Now it springs up; do you not perceive it?
I am making a way in the wilderness
and streams in the wasteland. Isaiah 43:18-19 (NIV)
Our mission is to enrich the study of His Word,
enhance the worship of His Person,
and encourage creatives for His Purposes.
We invite you to enjoy our ministry overview video below.
---
--- ---
Announcing the new SBE Legacy Vision 2020-2021 Guide and Planner! More information on the Resources Page.
---
---
---
Listen to encouraging podcasts by our Founder and Director Selah Cohen during this challenging Co-Vid 19 season. Go to the Blog and Podcast Page.
---
---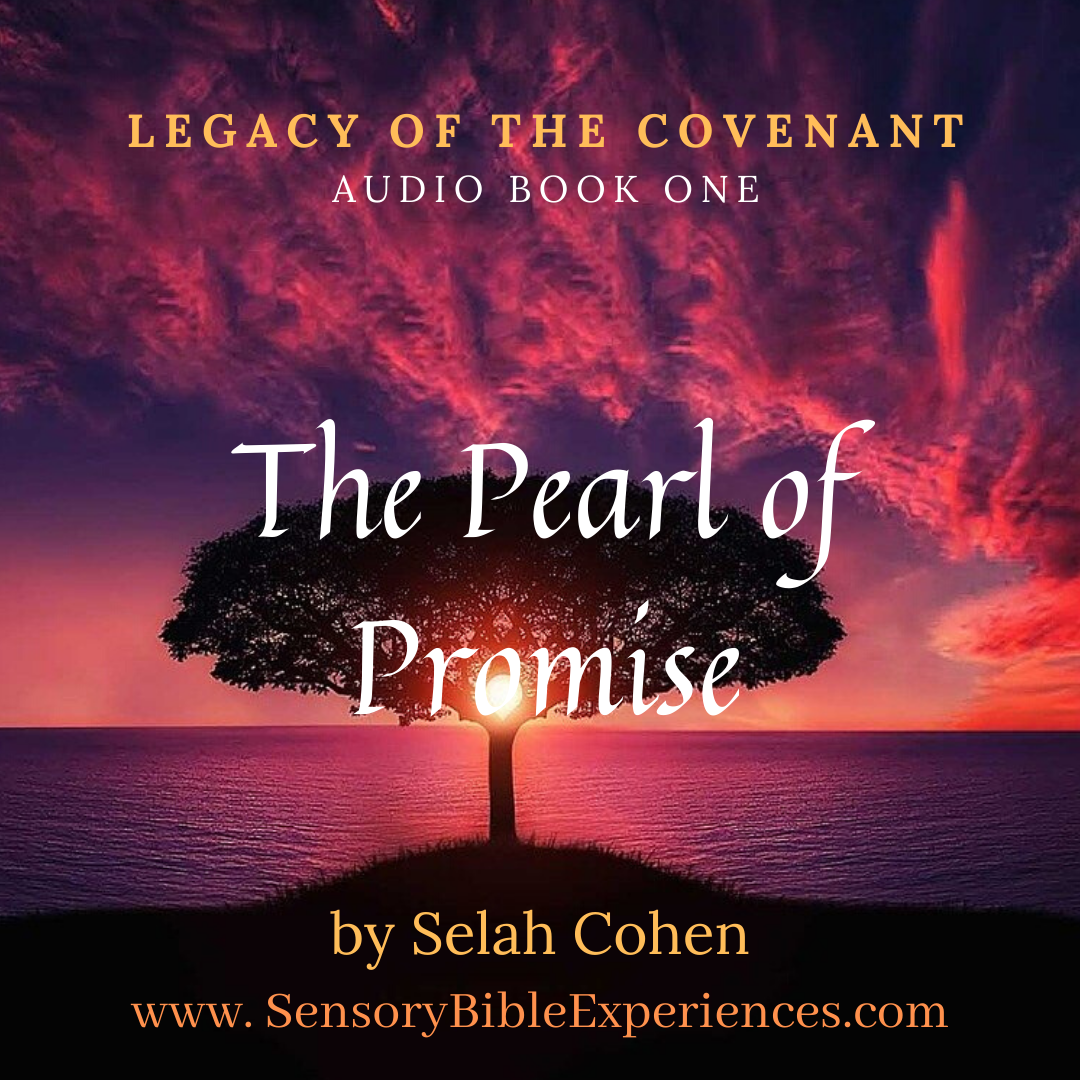 ---
Listen to the teaser for a taste of what Josh experiences as he lives through some key Biblical events leading up to the Exodus from Egypt! Go to our Blog and Podcast Page and listen to Episode 3 of Passover Hope during a Pandemic Plague.
---
---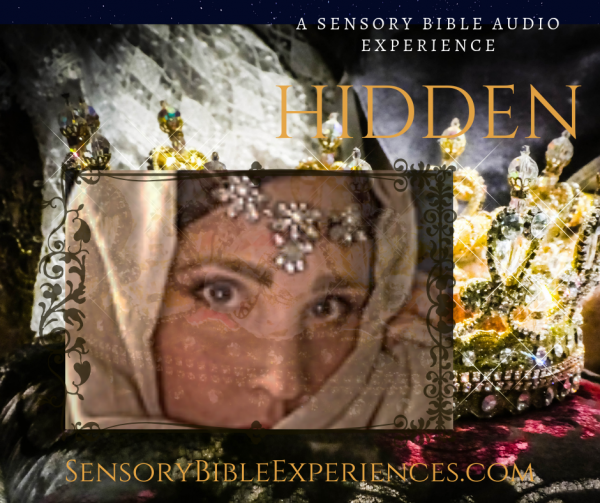 A FREE GIFT to encourage you during this difficult time: Hidden: A Sensory Bible Audio Experience will immerse you in the world of lush yet tumultuous Ancient Persia as the engaging story of Queen Esther's rise to power for the glory of her King unfolds! This is a family-friendly experience rooted in Biblical truth, with direction, lyrics, and script by Sensory Bible Experiences and Living Arts Tabernacle Founder and Director, Selah Cohen.
Find out about HIDDEN:A Sensory Bible Audio Experience!
---
---
---
---
Sensory Bible Experiences is a for-profit company. Sponsorships and support are very much appreciated, but not tax-deductible.