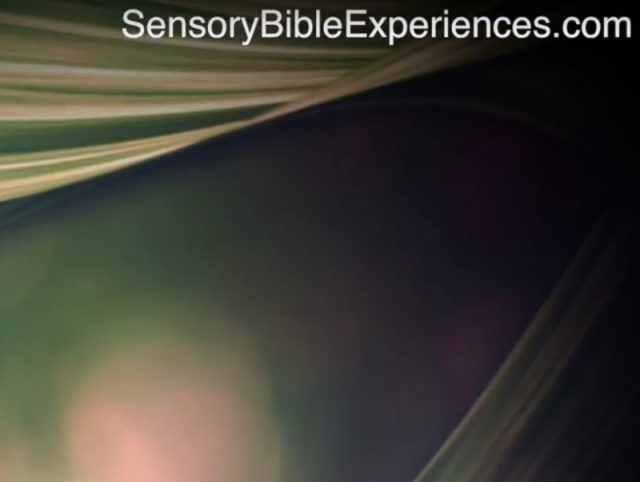 In this harried, stress-inducing life, our Father provided a way to cover us, and surround us - to welcome us into His bridal chamber where His banner over us is love. Escape the whirlwind and enter into His secret place of peace and rest. It is widely understood that Jesus was born during this time, so He literally came to tabernacle with us! These verses will take you from the Tabernacle of creation to that of salvation, and finally into the secret place of intimacy and refreshment:
He made darkness His secret place; His canopy around Him was dark waters And thick clouds of the skies. Psalm 18:11
And let them make Me a sanctuary, that I may dwell among them. Exodus 25:8
For in the time of trouble He shall hide me in His pavilion; In the secret place of His tabernacle He shall hide me; He shall set me high upon a rock. Psalm 27:5
You called in trouble, and I delivered you; I answered you in the secret place of thunder; I tested you at the waters of Meribah… Selah Psalm 81:7
He who dwells in the secret place of the Most High Shall abide under the shadow of the Almighty. Psalm 91:1
'...you shall keep the feast of the Lord for seven days... And you shall take for yourselves on the first day the fruit of beautiful trees, branches of palm trees, the boughs of leafy trees, and willows of the brook; and you shall rejoice before the Lord your God for seven days...It shall be a statute forever .... that your generations may know that I made the children of Israel dwell in booths when I brought them out of the land of Egypt: I am the Lord your God.' " Leviticus 22:39-43
But Christ came as High Priest of the good things to come, with the greater and more perfect tabernacle not made with hands, that is, not of this creation. 12 Not with the blood of goats and calves, but with His own blood He entered the Most Holy Place once for all, having obtained eternal redemption. Hebrews 9:11
But you, when you pray, go into your room, and when you have shut your door, pray to your Father who is in the secret place; and your Father who sees in secret will reward you openly. Matthew 6:6
May you have a blessed and joyful sensory Feast of Tabernacles or Booths, also known as Sukkot! Chag Sameach- May you have a good feast from Sensory Bible Experiences!